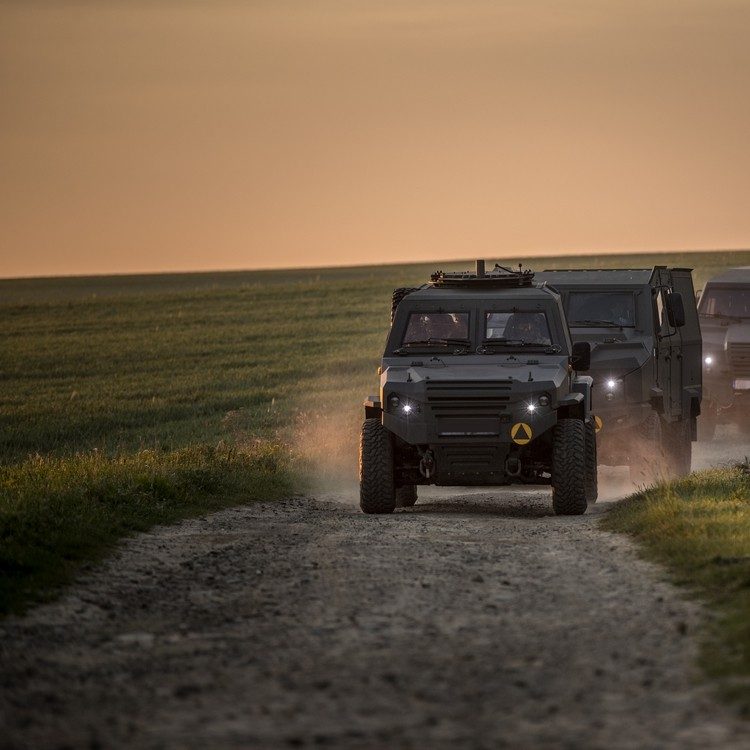 CONCEPT sp. z o.o. is a Polish manufacturer of special vehicles, bodies and components for them and aluminium boats for the army and public security services. We also sell and service ATV and UTV vehicles and motorcycles.
We have modern production facilities, machine park, mechanical and bodywork service, vehicle control station and a modern showroom. Special production takes place in a plant with a usable area of about 4500 sqm, enabling both serial production and the construction of prototype structures.

We have the status of "VanPartner Mercedes Benz" granted by Daimler AG. The company has a quality management system ISO 9001:2015 and AQAP 2110:2016. We have been on the market since 2001.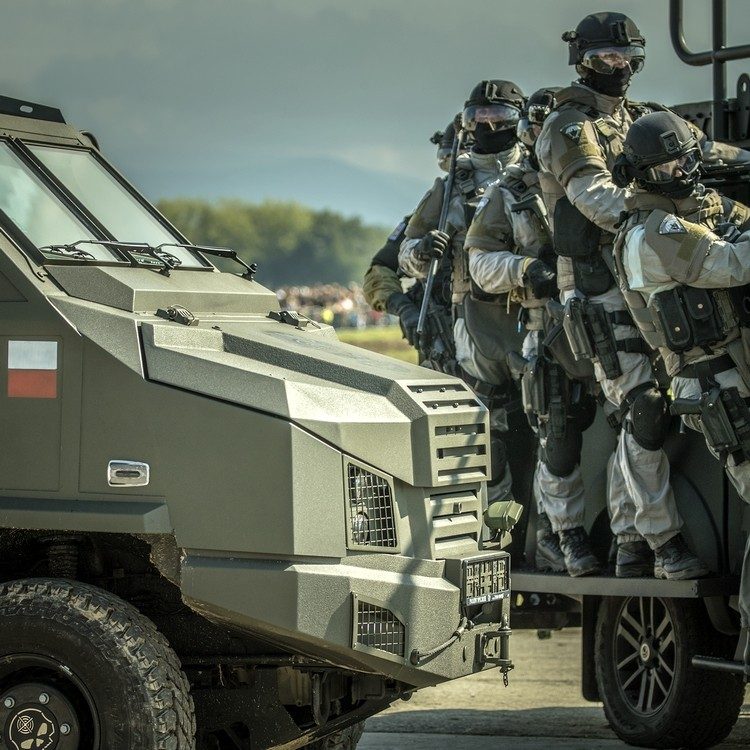 We enjoy the trust of the most demanding customers. This includes the Polish army, special forces units, land troops and military police. It also includes all public security services such as fire brigade, civil and military rescue services, border guards, prison service, Mountain Volunteer Rescue Service (GORP), Water Volunteer Rescue Service (WOPR) and a special police unit in the Czech Republic.
Since the beginning of our activity we have completed several hundred projects and orders.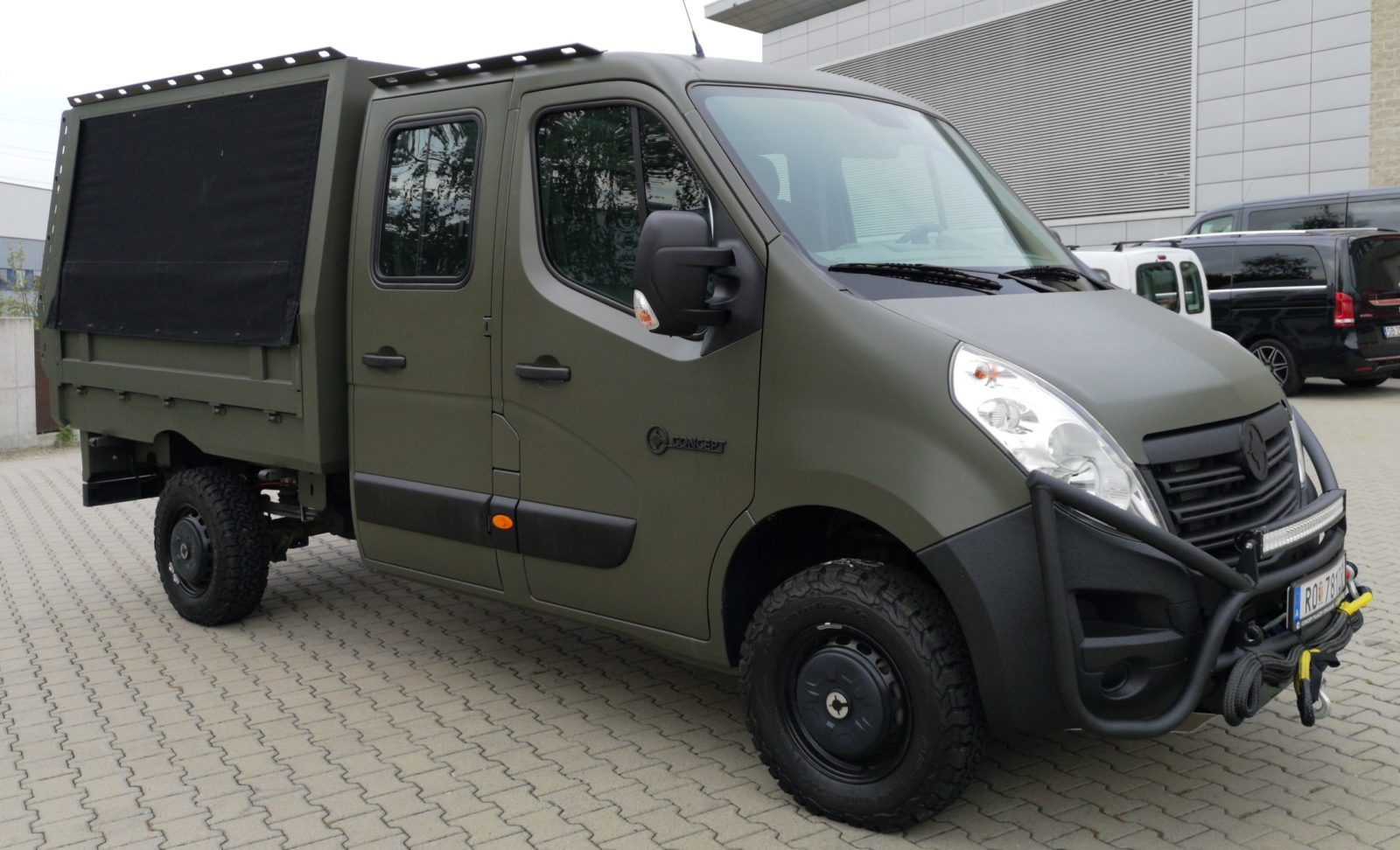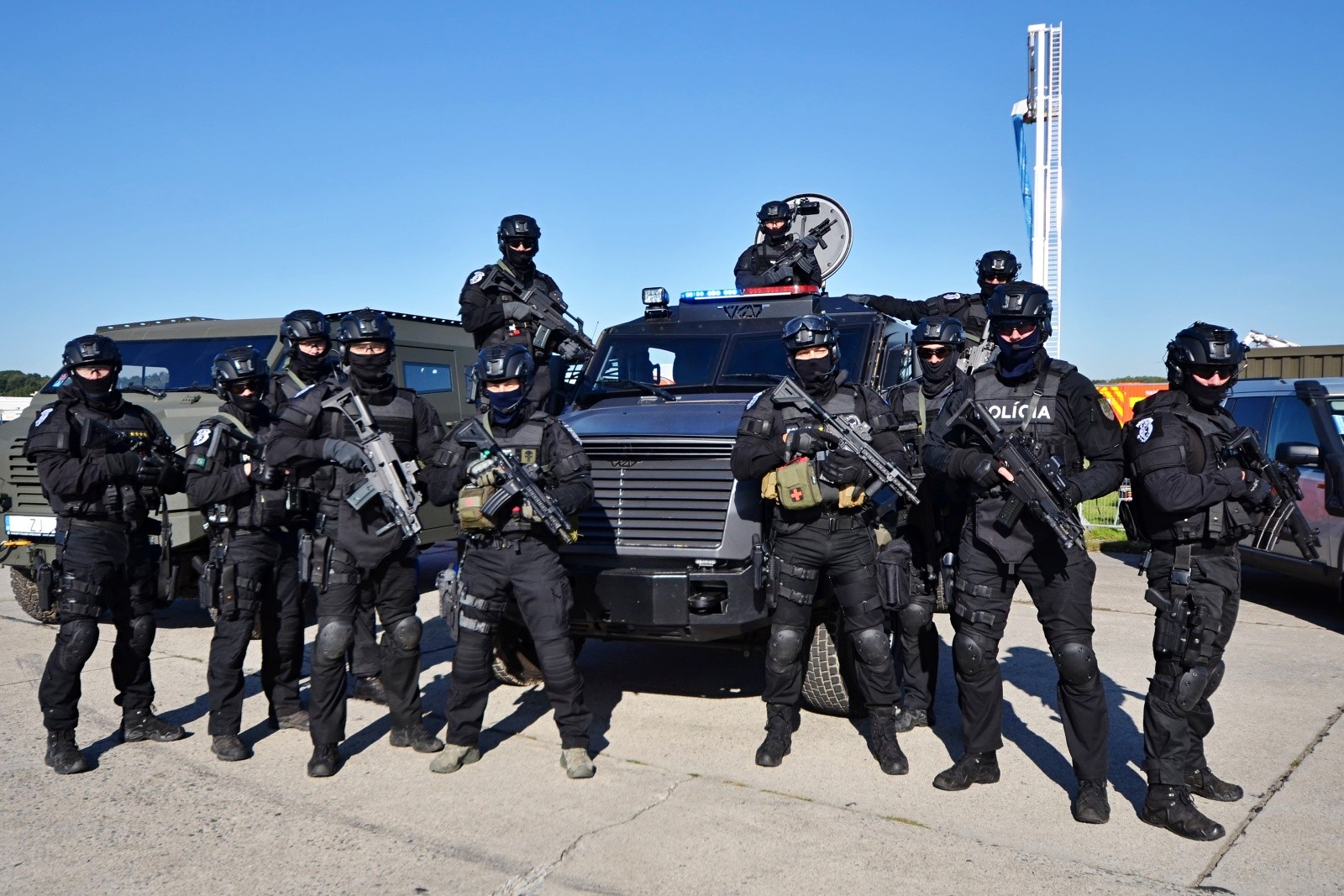 Oberaigner GMBH
The company was founded in 1977 in Rohrbach, Austria. From the beginning, the company has been associated with the Mercedes-Benz brand and is a manufacturer of power transmission components. It supplies, among other things, four-wheel drive systems for all series-produced Sprinters, while at the same time manufacturing customized versions with 4×4 and 6×6 drives with much better off-road parameters than Mercedes' standard vehicles.
Czech Republic's Police Special Unit
We have been cooperating with the anti-terrorist unit of the Czech police for many years. The Concept equips the military and other uniformed services with specialist vehicles. These include assault ramps – platforms that extend from vehicles – which serve military commandos and police counter-terrorists. This equipment from Bielsko-Biała is used by our Czech's partner.